About PAILAL
PAILAL is a non-profit organization which through educational newsletters, seminars, and presentations shares information about active learning strategies to help educators reach a better understanding of learner needs in their classrooms.
It is a sad reality that educators not aware of their learnerís active learning needs may refer children for diagnosis of Attention Deficit type disorders such as ADD/ADHD. Too often, the result is the child receiving a label and worse, receiving narcotics to change the chemical composition in the brain as an attempt to rectify possible behavioral problems.
The purpose of PAILAL is not to deny the existence of attention deficit disorders or to negate the need for physician treatment processes. Instead, PAILAL seeks to spread the word that there are different styles and ways that children learn and the educator must be willing to differentiate training in the classroom to meet the needs of all learners. While certainly not an antidote for all behavioral problems in the classroom, using active strategies may assist the educator with providing a better learning environment for many learners and may prevent children from becoming improperly labeled.

News
The PAILAL newletter is posted with the hopes that this information may help in some fashion and make a difference for active learners. The latest version is on top.
Project-based learning: Teaching them to create and produce
Creating the safe learning environment
Sand tables for learning: Bringing learning to life
An ironic twist in learning: The end of the death-by-lecture
Moving away from teaching and becoming a facilitator of learning
Recognizing the other gifted learner: The active learner-The hunter child
Games for reinforcement and understanding
Skills for the 21st century require active learning
Using technology to reach your learners
Do Not Forget About Technology in the Classroom
Active learning starts with the Teacher
Curriculum webs for reaching learners
We have an opportunity as professionals to make a great differences in the lives of others. Through these newsletters, it is our intention that many more learners may be reached and teaching practices transformed for the better. Regardless of one's learning styles, we all can benefit from learning experiences that are active, collaborative, and positive.
---

Doing Your Part
Some things you can do are:
If you are an educator, differentiate your lessons. Incorporate technology that encourages active participation and active learning. We are not referring to talking to a whiteboard, but instead using project-based and problem-based strategies that allow the student to use several of their talents (and multiple intelligences) to learn.
If you are an administrator, select training sessions that further develop your teacher's strategies to reach more learners. Find the ones that are not dependent on lectures as their means of passing knowledge. Many teachers learn best by becoming actively involved also.
If you are a parent, learn about what is being taught in the classroom and how it is being taught. Many behavioral problems could be the result of boredom. Develop a good communication flow with the teacher and express any concerns you may have. You know your child. Help them to understand that what they have is a gift and that others will not also see it that way. They will have to learn to adapt to some of their teachers who are not fully aware of how to handle this gift. But tell them the truth. History shows that the world needs more of their creative and innovative minds; great minds such as Thomas Edison and Wolfgang Amadeus Mozart.
---




Resources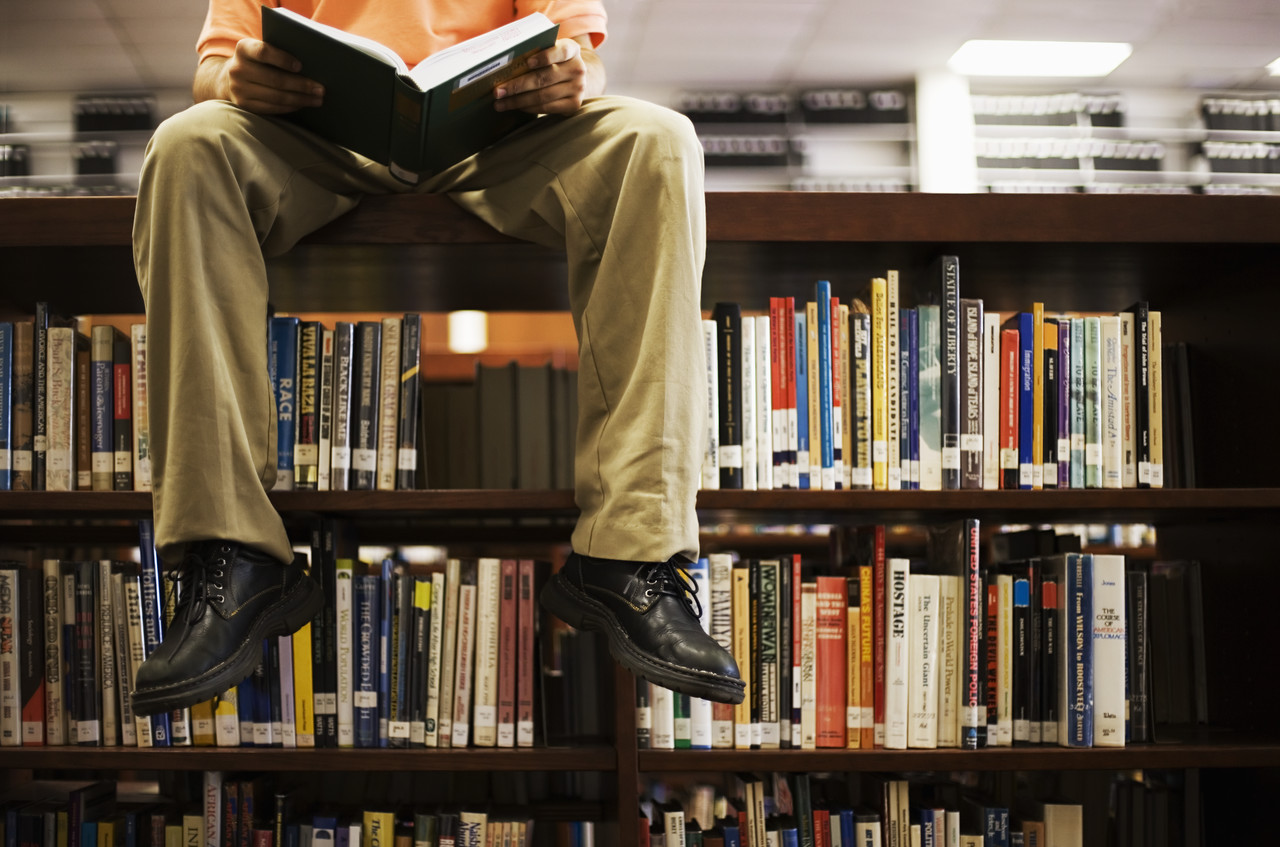 The following links will take you to sites which offer information on Active Learning and Active Learning Strategies:
What is ADD / ADHD

As you read the common symptoms listed on this site, reflect on Rita and Kenneth Dunn's 1978 learning style inventory that suggests three modalities of learning including, Auditory, Visual, and Tactile / Kinesthetic. Now go back to the first link and re-read the last sentence of the first paragraph.

Information on Active Learning Strategies

This is a tremendous site full of invaluable information and resources for educators. This site includes information on inquiry-based, and problem / project-based strategies; powerful tools for encouraging active learning in the classroom.
---

Contact Information

---
Click to provide Feedback or Comments
Last updated on 01-Aug-2010 21:27 by Tim Clapper for http://TCCID.Dover.net
Modified from a template from The WebQuest Page